Sandra Wright

Wright's Paintings

843-893-8309
Columbia, South Carolina
Paintings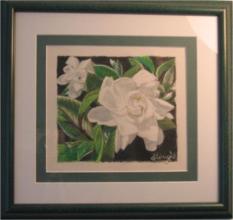 Sandra Wright began painting in 1977. Sandra started with watercolors. However, she had been drawing and doing pen and inks for many years.
When color came into her work, Sandra bloomed. She began and continues to paint portraits, landscapes, abstracts, and anything else that might strike her fancy.
Sandra has works in private and commercial collections all over the United States and as far away as Germany and Japan.
Pottery
|
Wire Wrap and Bead Jewelry
|
Sculpture
|
Purses
|
Shows
|
D'ni Artifacts
|
My Videos
|
Home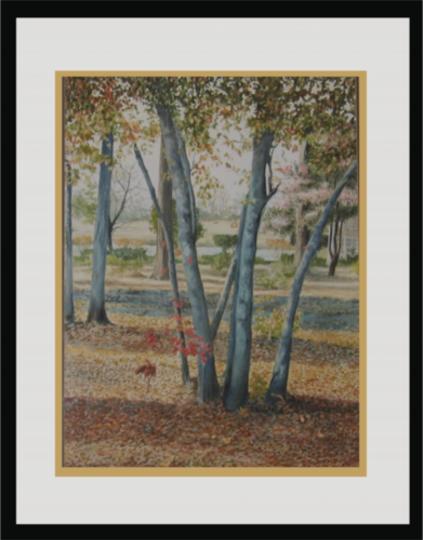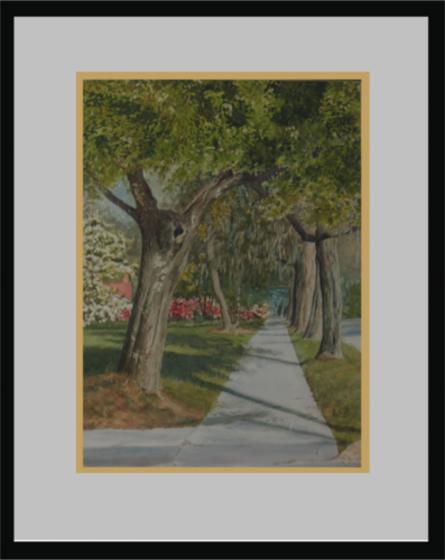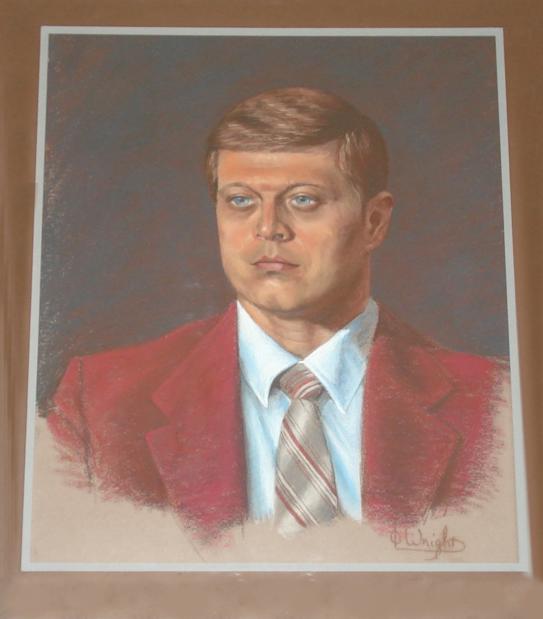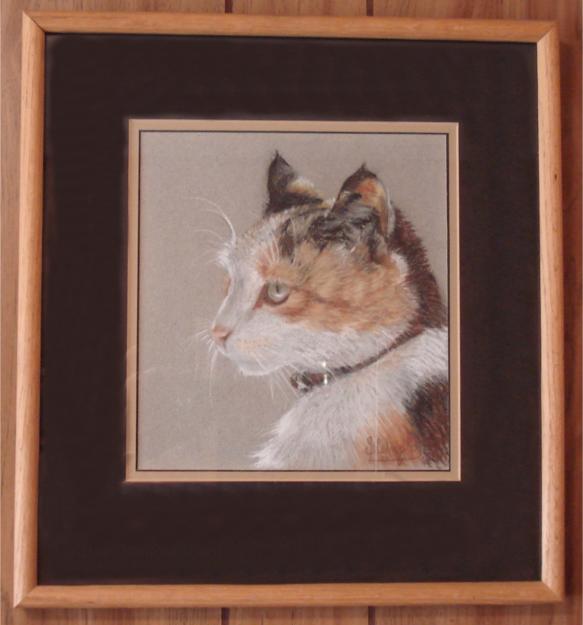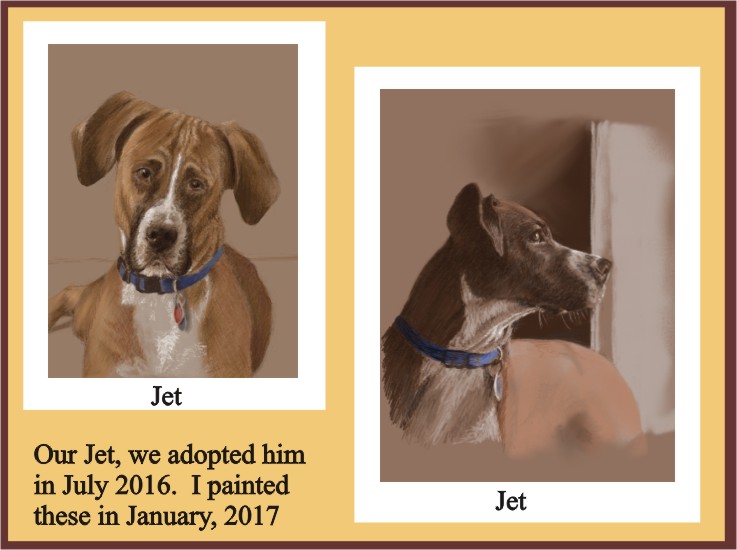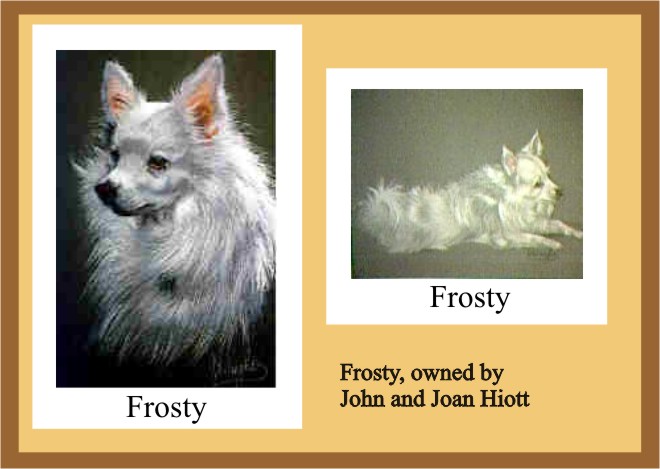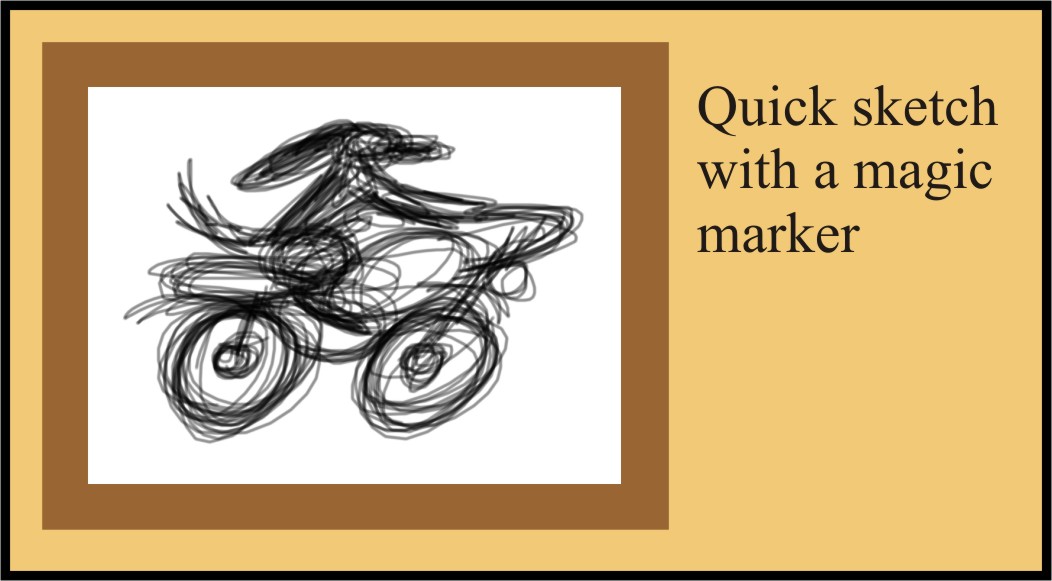 Sandra Wright

Wright's Paintings


---
For information and order process, call (843) 893-8309
from 9:00am to 5:00pm est. Monday thru Friday

Or contact us by e-mail at:
Sandra@wrightspaintings.com

Last updated July 31, 2020

Pottery
|
Wire Wrap and Bead Jewelry
|
Sculpture
|
Purses
|
Shows
|
D'ni Artifacts
|
My Videos
|
Home
---
Page design by Webmaster@WrightsPaintings.com
&copy 2010